Acknowledgment of Country
I acknowledge the traditional owners of the land on which I live, the Gadigal Peoples of the Eora Nation.

Elders past, present and leaders emerging have had a connection to these lands, waterways and seas for tens of thousands of years. Their language, customs and spiritual identity represent a vital part of the world's oldest continuous living culture.
As a migrant myself, I am on a journey of crafting my own identity as a citizen of this land, now called Australia. I recognise the significance of the connection to the land, and celebrate the resilience of First Nations Peoples.
Always Was, Always Will Be.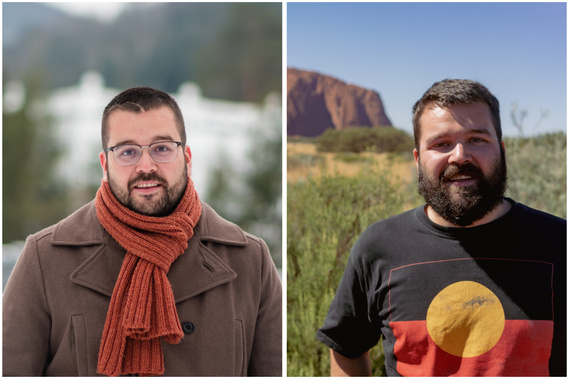 Ahoj, my name is Henrich and photography is one of my few/many hobbies!
Born in Gelnica, Slovakia, I wanted to become a Police Officer and pursued a Bachelor degree at the Academy of the Police Force.
After graduating, I decided to kick-start a corporate career at a global IT company instead. Three years into my office job, that I really enjoyed, I found myself completing an Australian visa application anyway.
Arrived in Sydney in 2016 and loving my life down under.
My "WHY"
I believe we all can change the world for better, every day little things count.
A picture you put on your wall that reminds you of a place, brings up good memories or tells a story you were part of..
..that's the kind of stories I want to be creating and WHY photography interests me.
My "WHAT"
I love to take on any challenge that involves working with people and capturing what's important to them.
Be it a posed portrait, lifestyle photography, events or a candid, natural moment, it's WHAT matters to you.
My "HOW"
Have an upcoming project? I'd love to collaborate with you!
Get in touch with me using the contact form to discuss HOW I can be of assistance.